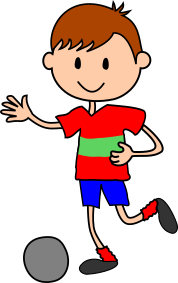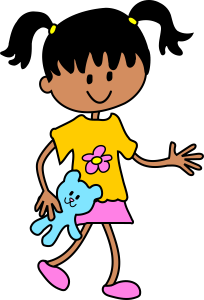 Awesome Coaching for Parents Workshop
1 day parents workshop
One day workshop for parents:
How to connect contingently with your child
Dealing with rage & meltdowns
Lies! how to stop your child lying
How to increase your child's confidence and self esteem
Unlock secrets to having a happier child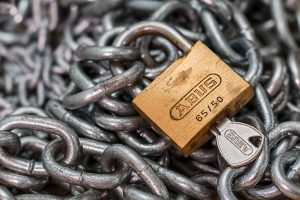 Abundance of tools & Strategies available to you
This 1 day work shop is deliberately kept small in its design (only 8 people) so that I can help you specifically rather than taking the 'one size fits all' approach.
This means rather than learning the basic tools and rules you will have strategies and tools specific to you to take home with you to out into practice immediately.
My Awesome Coaching for parents workshop programme is packed with techniques and strategies which will help you to deal with and/or avoid tantrums, meltdowns and tears.
This workshop has been developed from proven psychological insights. More recent discoveries and research in the field of Neuroscience shows us that our minds can develop and make connections with the right input. This workshop is intended to equip caregivers and parents help children to build the connections in their brains that promote emotional and social skills while enhancing a respectful and loving parent/child or caregiver/child relationship.